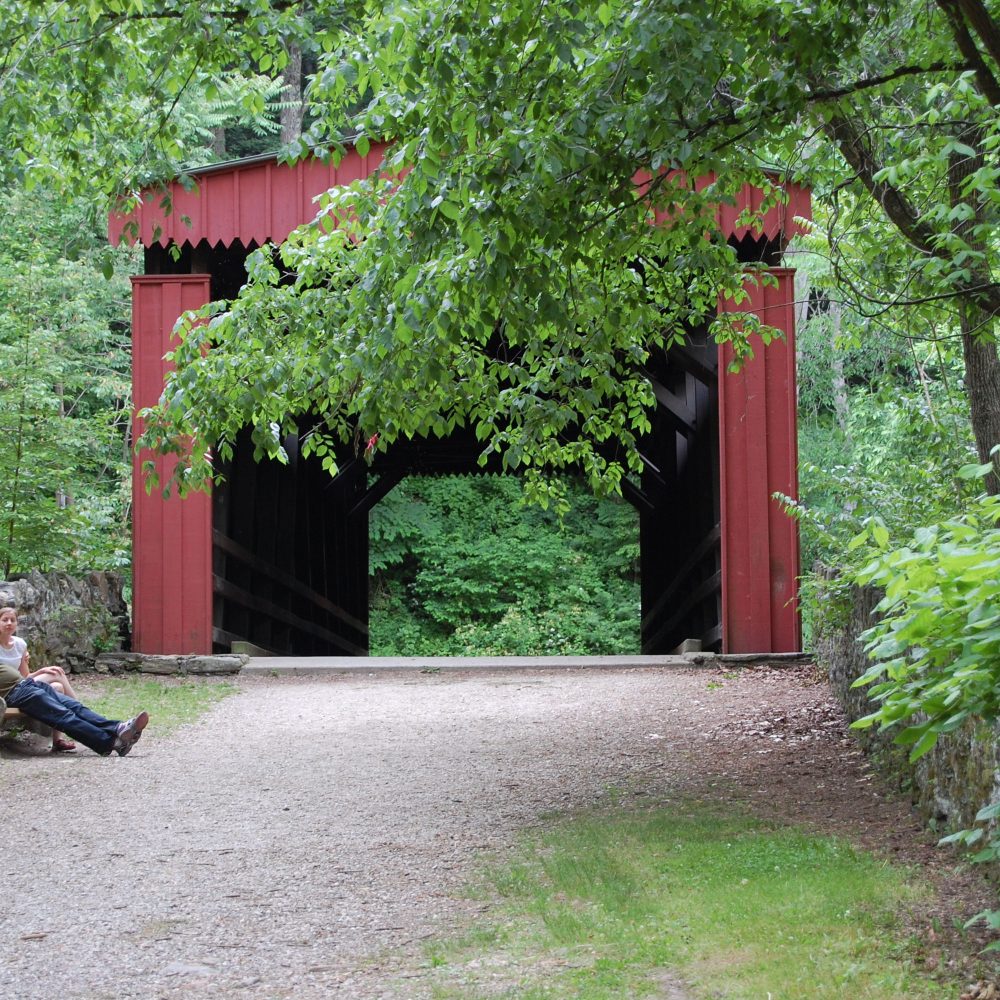 I love painting faces. I never get tired of it, and I'll never run out of faces! Yet, for inspiration I go to nature, I'm not sure why that is, but in order for me to set the mood or get out of a funk or creative block, nature is always my go-to.
Seeing a feather on my  path,  the sweet breeze from the trees and the sensual sounds of a stream, all of it can be had in nature; it also puts us in touch with divinity. Our job is to recognize the signs as they come and honor them with an inner glow and inspired action. When we do this we meet our divinity. Our souls has magical ways of getting our attention.
I've been reflecting on so many things of late, and  I felt a sense of stagnant energy, so I gathered my art bag and my sweet partner, and off to the woods we went!
So here's some of the things that fuel my muse. I suggest a walk in nature to get your creativity to jump-start!
So come, take a walk with me…
We're entering the magic zone, where inspiration awaits us at the other end. We just need to enter…..
I love the smell of the wood inside here, and the beauty of being enclosed in nature…..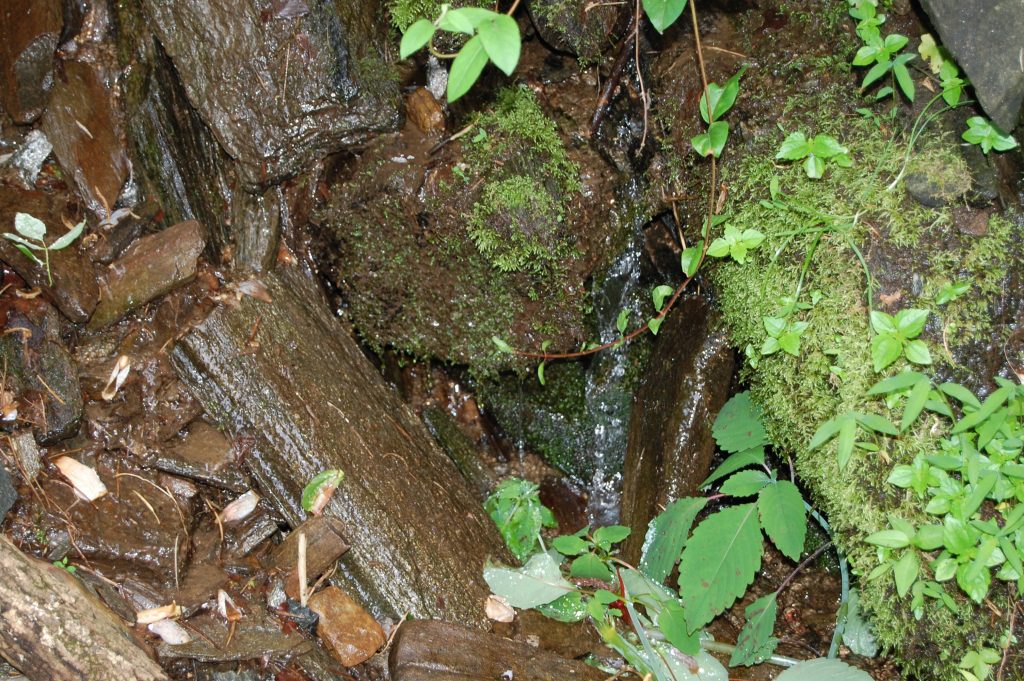 Sometimes I stop and crouch to see the beauty of my inspiration magnified….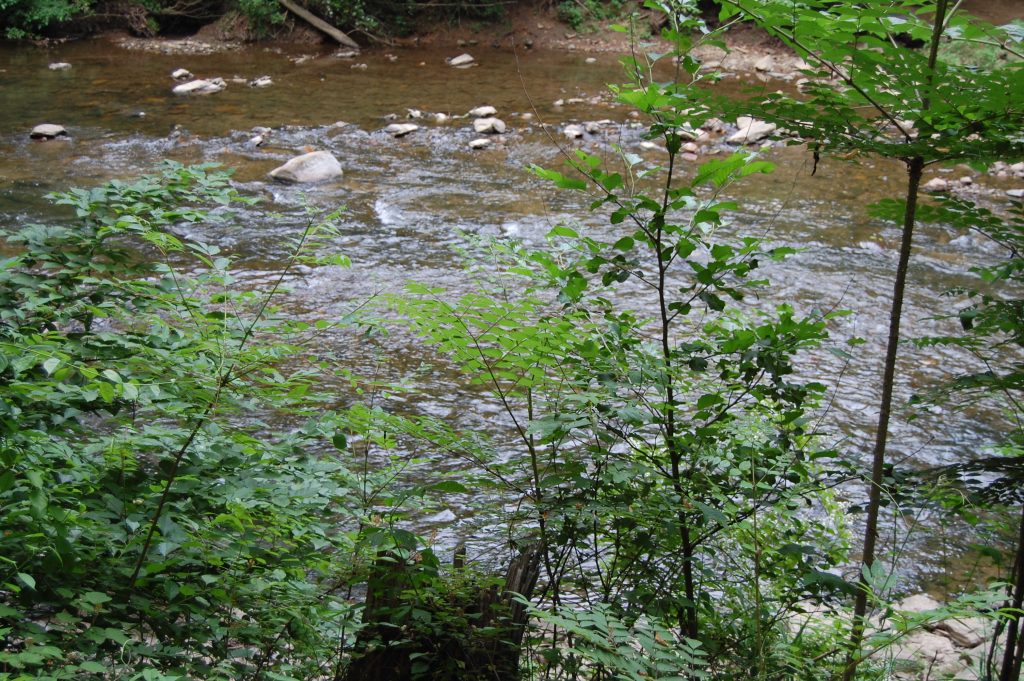 Now we stand back and watch….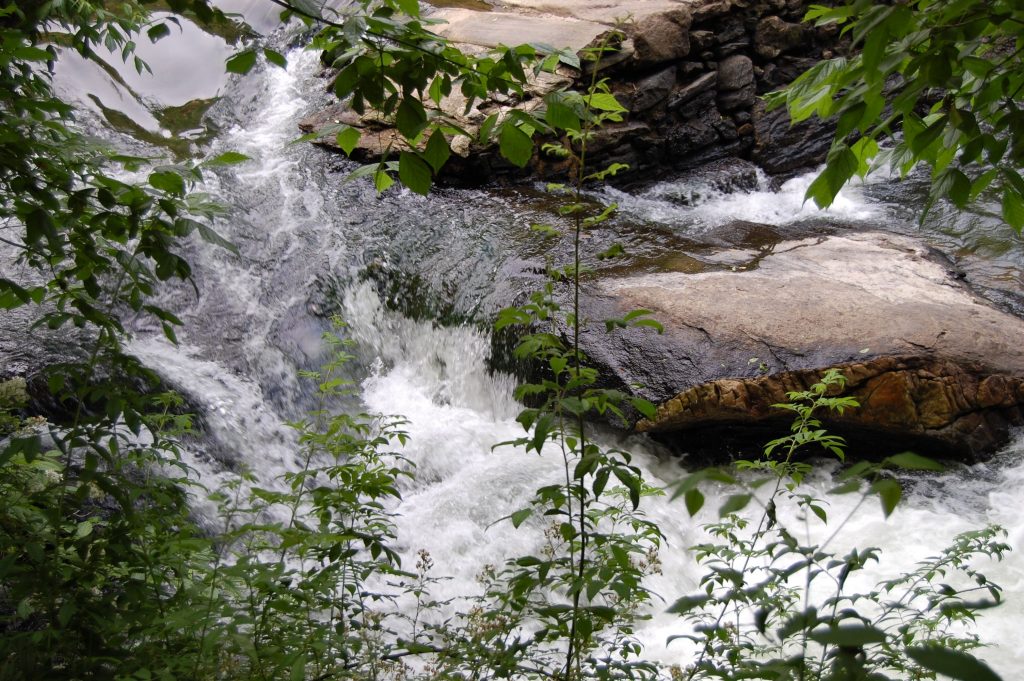 It has a soothing way of activity….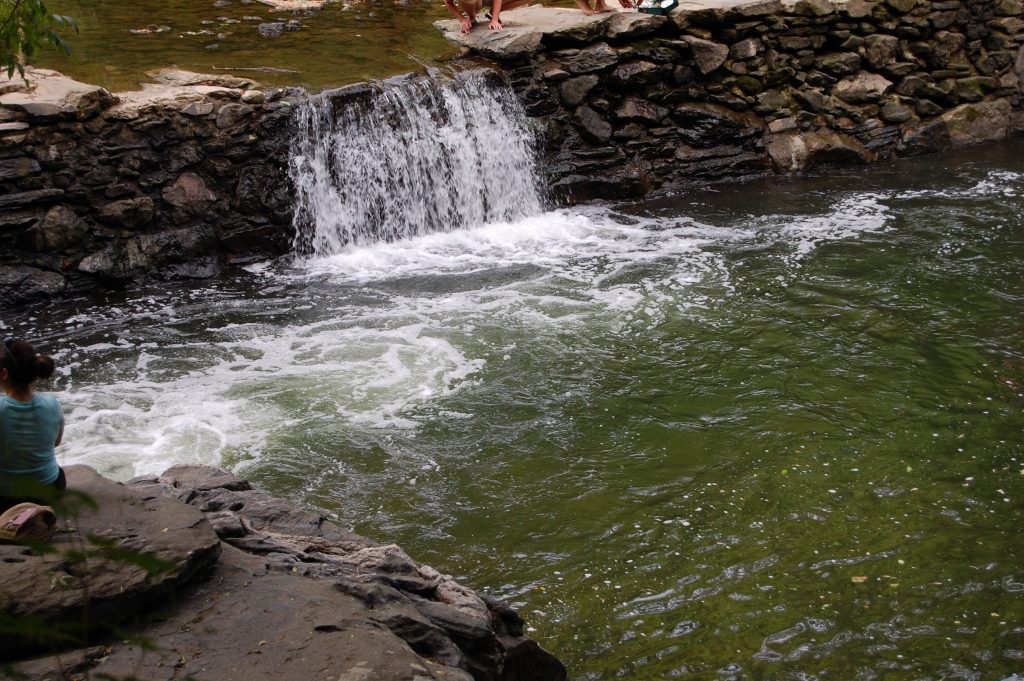 I love the sounds…but I'm filled with a quiet energy, called to action….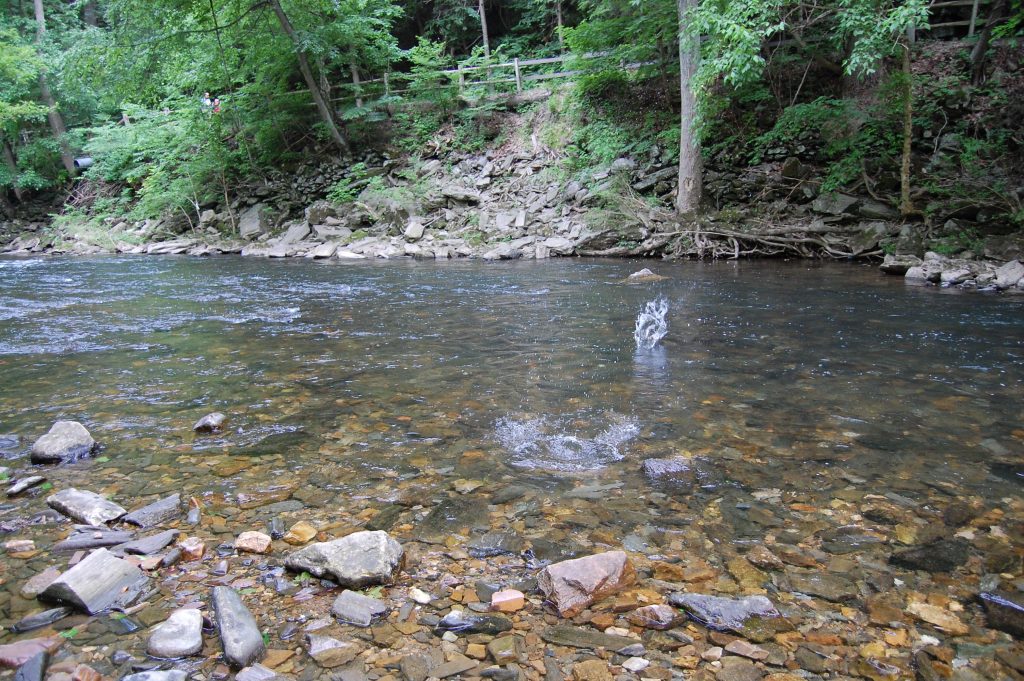 I take my action…as the stones skip across the water….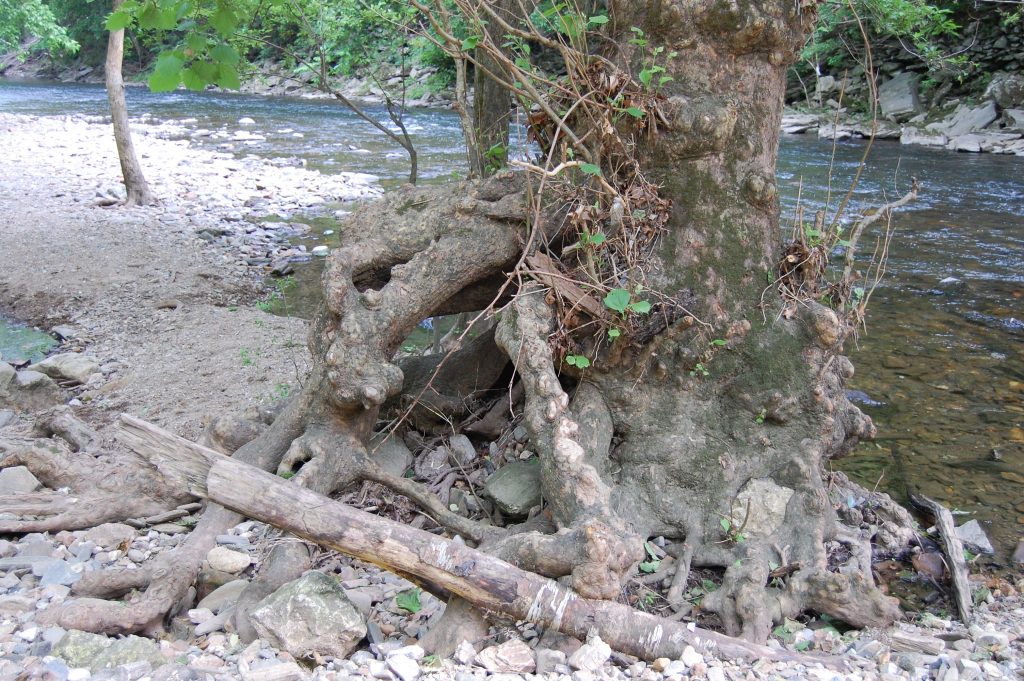 I love how nature puts its own art together…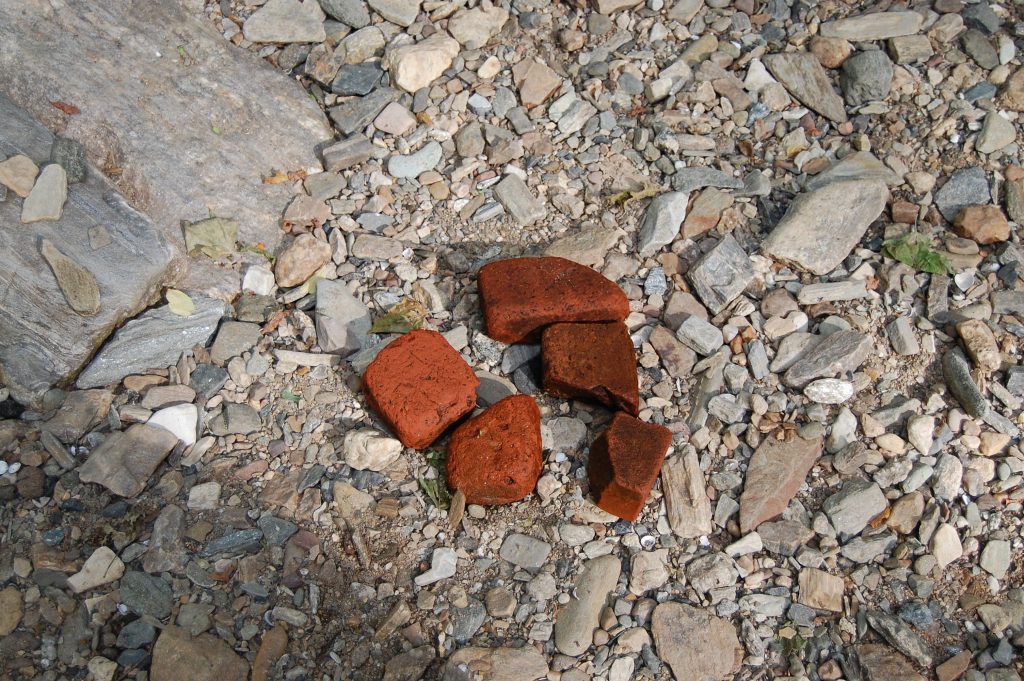 More close-ups and contrast…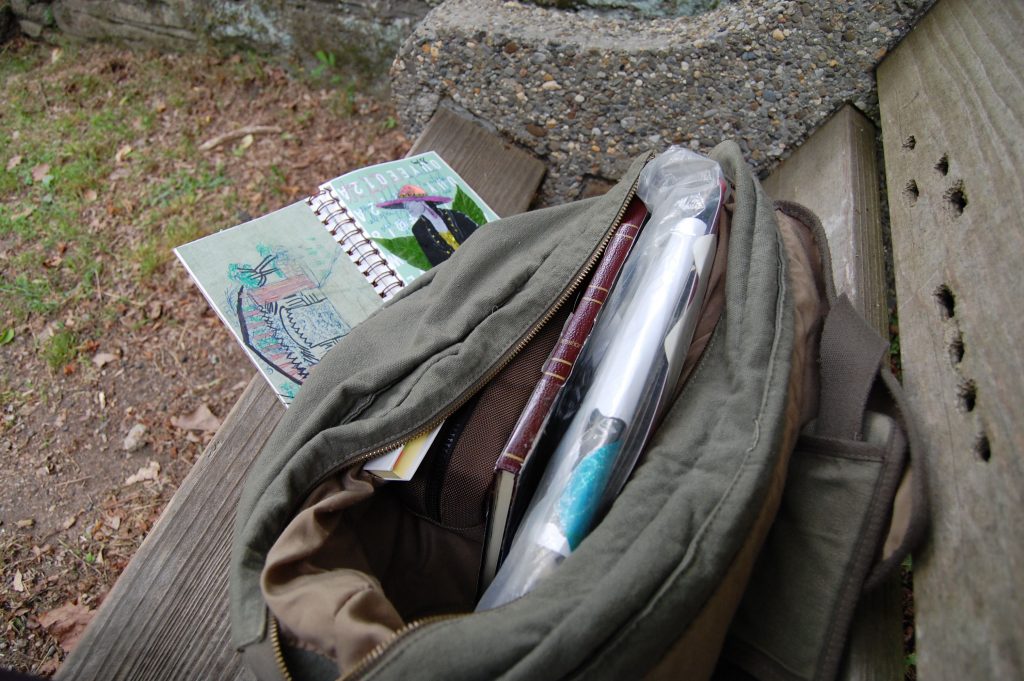 I finally settling in…called to sit and ponder my feelings with my own musings and marks….this is the time I go into my mind, and come out with some visuals that will lead me in the studio. Spending time here and walking has made me feel in touch with my muse…I'm really hype to get back to the studio…it's time to get back…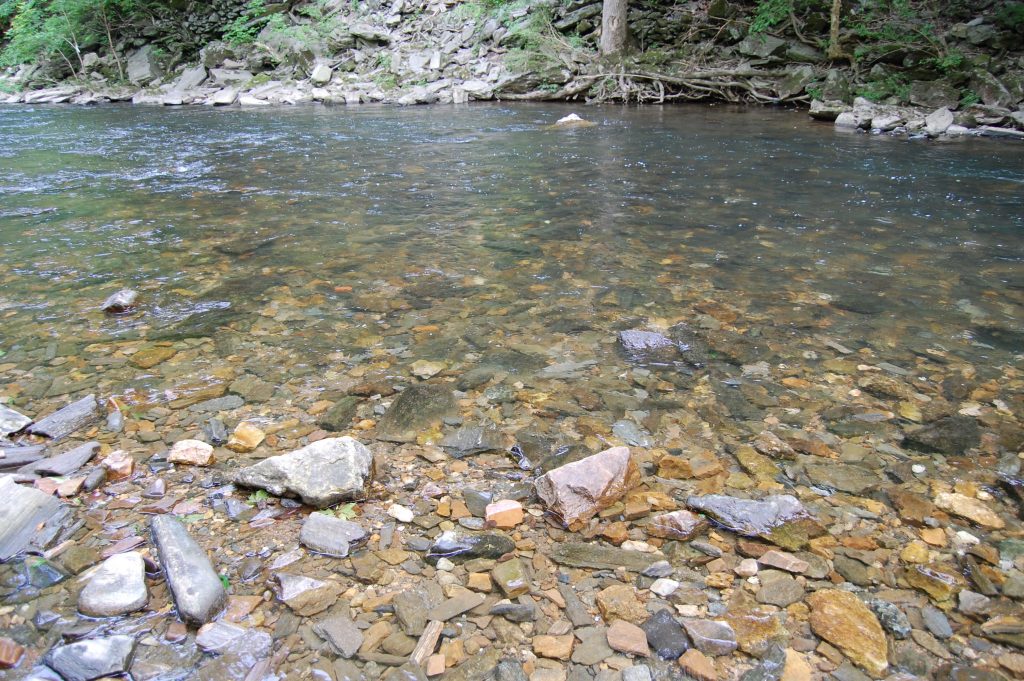 So we head back….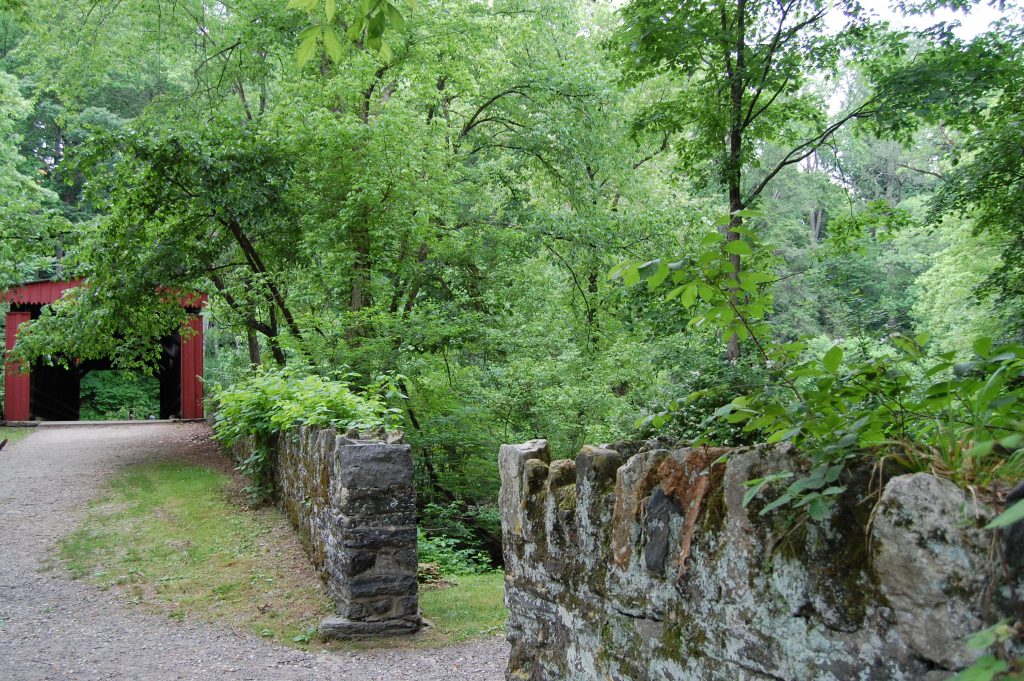 It's been a beautiful day filled with inspiration and nature's beauty.
From my passionate and wild creative soul to yours, I wish you peace.