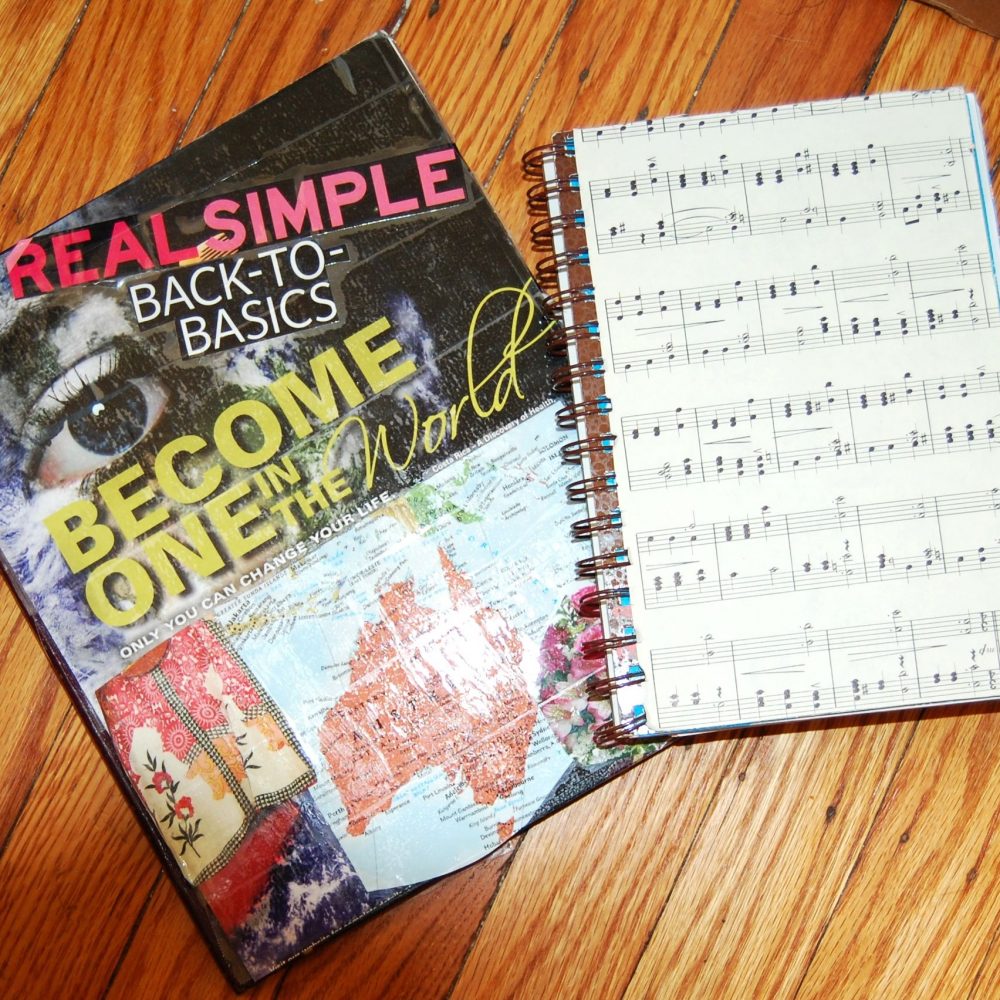 the seat of the soul is creativity, a reflection of the divine." ~ [words said to me in a dream during a time I was at a major crossroad in my life]
Stop allow yourself to reflect on this, let it sink in to your spirit. You recognize that you and your creativity are worthy of taking the time to find inspiration, to develop your skills, and to express yourself through any form of creativity you choose.  Although, I use visual art to express mine, yours maybe acting or singing, it doesn't matter, what matters is that you use it!
There are so many levels to making art, but one of the things that I love so much about manifesting creative acts is the spirituality of it. I know that it brings me closer to who I am and connects me across physical and cultural borders.
Everyone has symbols that are meaningful to them. I ask you to think about them and which are meaningful to you. Some will be more important to you than others and they may change over time or mean different things to you at different times. Symbols can come from various places, your life and/or your dreams. They are meaningful to you.
I started a symbol journal and I have a dream journal as well; which I spend lots of time each week sketching symbols and images that I come across.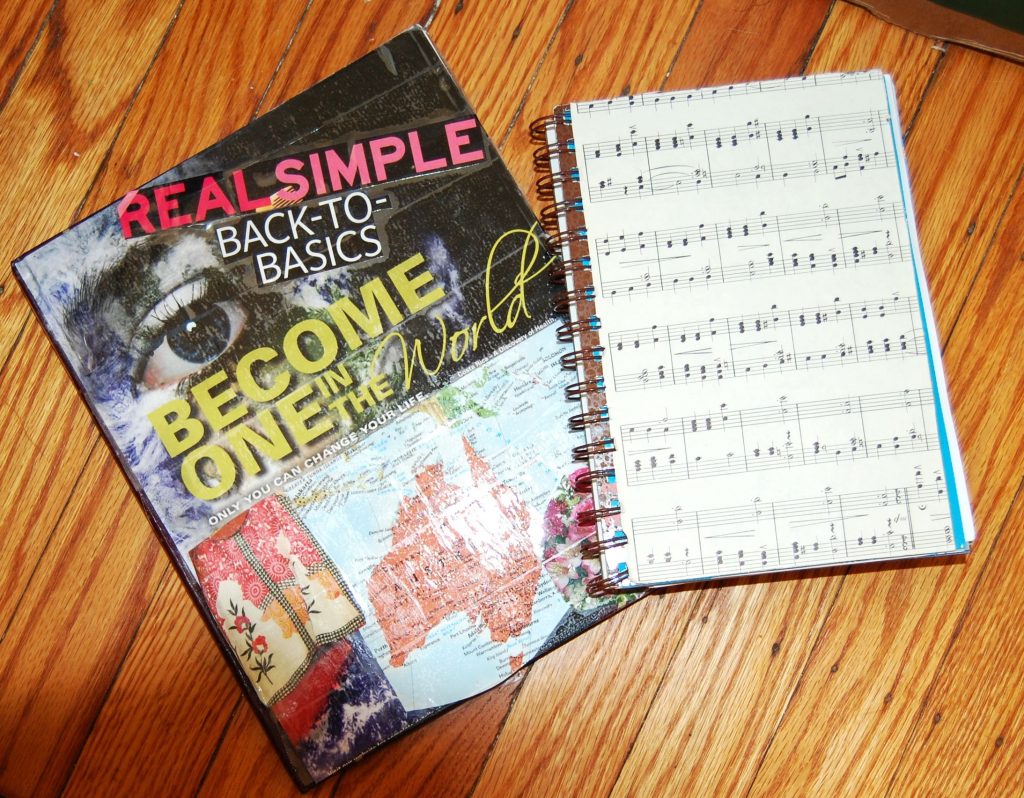 I suggest that you start doing journaling symbols and your dreams, too! Some symbols are universal, but remember symbols you create, don't have to be, they can be meaningful to you only (I deliberately didn't show any of my imagery from the inside of these journals, so that you can make your own, with words, color and marks). This is about you and your journey. Don't get tied down with  trying to come up with something profound.
Recognize that you are a beautiful, changeable soul, and a symbol could mean something different to you in this moment, tomorrow, or next year.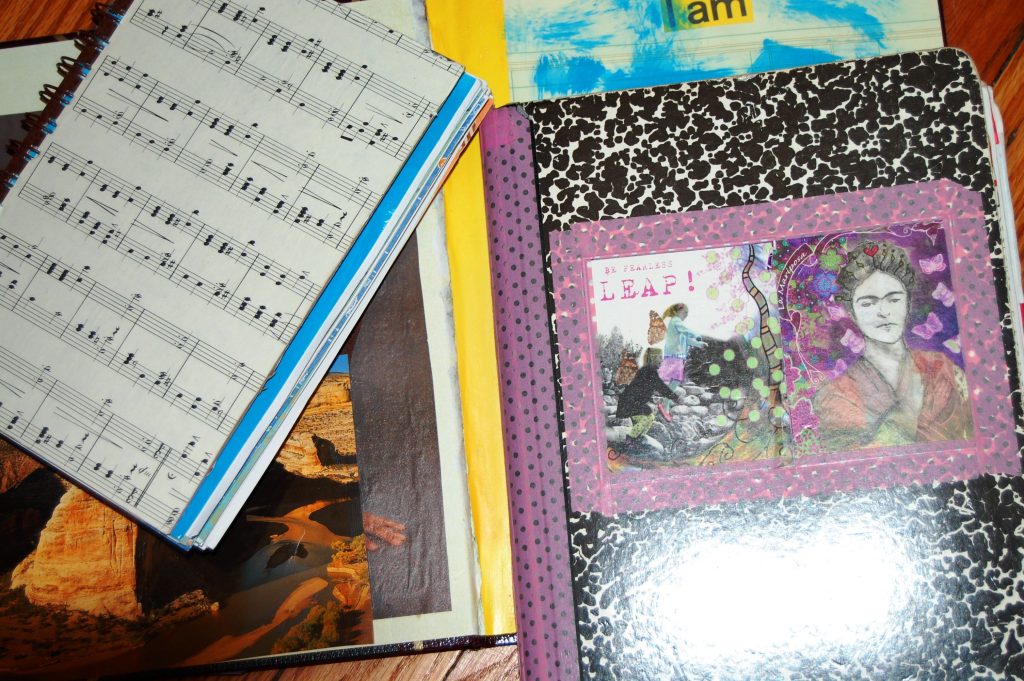 Reflect often, write and find or create images that are meaningful to you, believe me it will help you to find out more about your soul and spirit and how you can be your authentic self in the world. You'll see just how deep you can take your creativity. You'll also receive guidance on exploring what it really means to you and how to express it.
Now go back up to the top and read the quote again. You'll recognized that through creating, you too are a reflection of the divine.
Peace to you and yours.