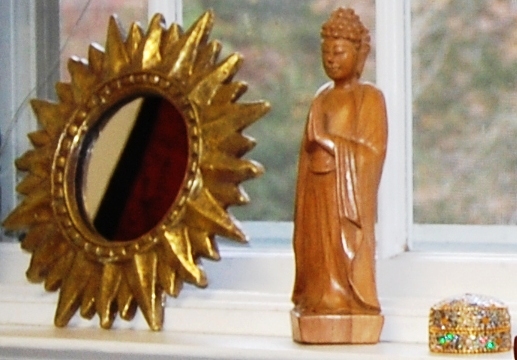 I love the summer sunshine, since it shouts at me to come out and leap into life!  I take lots of walks, impromptu picnics, café hopping and meeting up with wonderful friends. I am fixated on poetry lately, I'm reading Julia de Burgos and Rumi's poetry again. This poetry greatly impacted me in my 30s and continues through my 50s.
I am falling back in love with the life spirit that was my 30s, where freedom, exploring, adventures and experiencing different cultures were a top priority. I'm finding my way back to that and it feels like home.
I'm so grateful for this time in my life but, then I learned to be grateful for all the times in my life, because they helped me to grow and develop, whether I wanted to or not. So I leave you with this Rumi poem and a few lines from Julia de Burgos…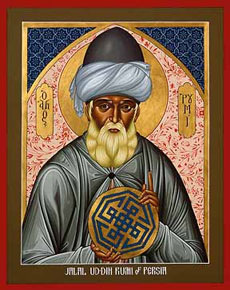 THE GUEST HOUSE
This being human is a guest house.
Every morning a new arrival.
A joy, a depression, a meanness,
some momentary awareness comes
as an unexpected visitor.
Welcome and entertain them all!
Even if they are a crowd of sorrows,
who violently sweep your house
empty of its furniture,
still, treat each guest honorably.
He may be clearing you out
for some new delight.
The dark thought, the shame, the malice.
meet them at the door laughing and invite them in.
Be grateful for whatever comes.
because each has been sent
as a guide from beyond.
— Jelaluddin Rumi,
translation by Coleman Barks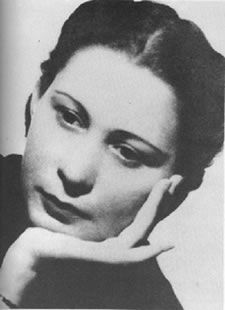 Julia de Burgos
"…risk(ing) everything to be what I am
I am life, strength, woman.
belong(ing) to no one or to everyone
hair curled by the wind, face painted by the sun…"
Julia de Burgos


From my wildly passionate creative heart, to yours in peace.