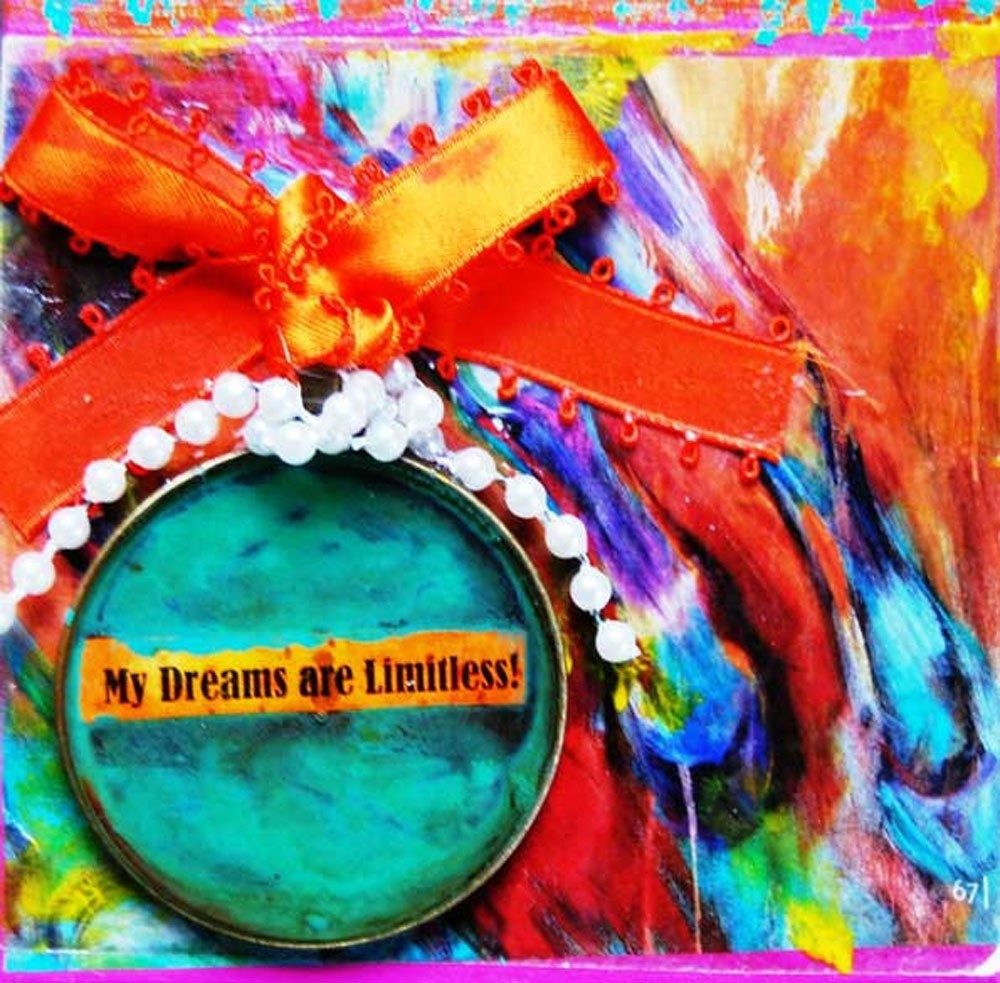 It has been a busy month! I haven't had a chance to blog, since I've been so busy with creating a 100 Artworks for my "China For Kayla Campaign." (Find out more here) But, no worries, I'll be back strong as ever and with a couple of "how to" blog posts as well.
I just wanted to let you know, I'm still here, creating and reflecting. Unofficially, summer will be here in a couple of days! Time is moving by so quickly, so always remember to treasure each day and Dream Deep.
From my wildly passionate creative soul to yours in peace.