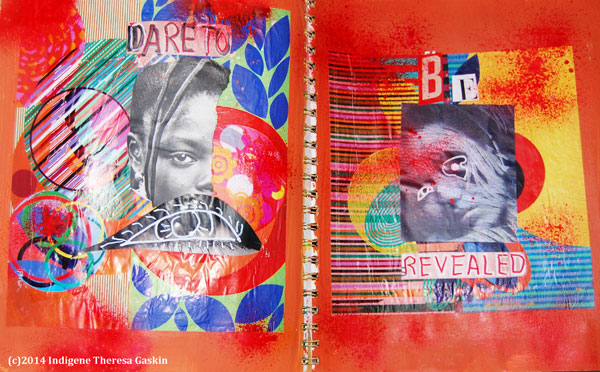 "The privilege of a lifetime is being who you are." – Joseph Campbell
When a cold and rainy day gives you nothing, sometimes it's better to color your day the way you want! It was a cold and blustery day in the Studio Nookery, but it never stops me from creating.
What motivates you on blah days?
From my wildly passionate creative soul to yours in peace.